The Fade Factory
http://thefadefactoryal.com/





(0 Client Reviews)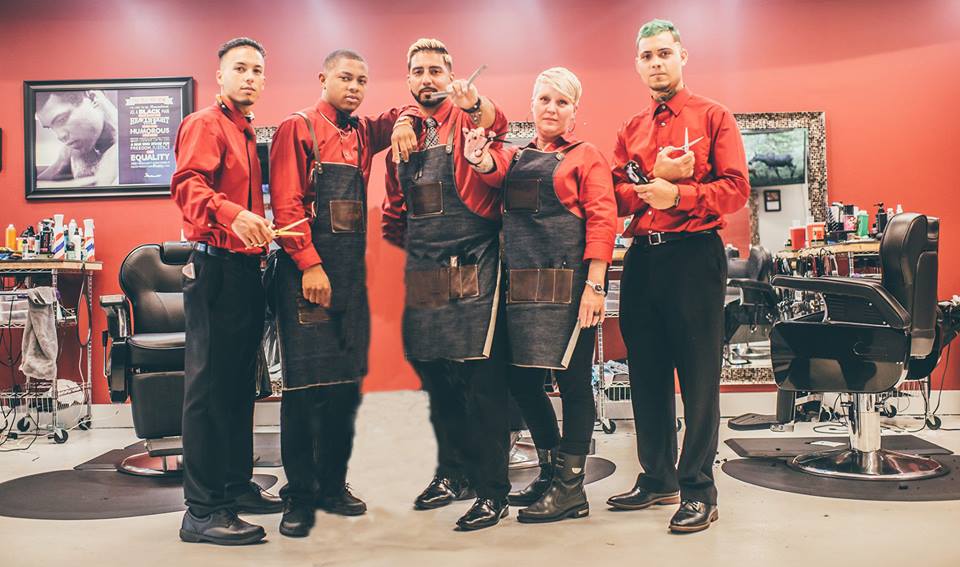 About Us
Welcome to The Fade Factory, where we not only specialize in haircuts but hair
care. We pride ourselves on convenience, quality, and consistency. Are you
seeking a relaxing, unique, and sensational experience? Then you're in the right
place. From the entrance, to the shop floor, and upon your departure, we expect
you to have a delightful journey. Everything in our shop has been designed for
you. Thank you for your business and we look forward to giving you the ultimate
experience.


Meet Our Staff
Directions
Services
Barber Shop, Men Hairdresser, Hairdresser, Hair Salon,
Eyebrow Threading Eyebrow Arching, Hair Care Salon,
Men Haircuts
Specialties
Basic Package "The Clean Up" 25 minutes $23.00
w/Trimmer Shave and $20.00 Deluxe Package "Mr.
GQ." 32 minutes $28.00 with shave and $25.00
Premium Package "The Esquire" 38 minutes $35.00, &
More!

Choosing this Member for your service? Please
click HERE
to let us know so we can contact this Listing for Service Quality. We want to make sure you have a great experince!
Thank You,
SalonSearch.com